We led design system for XtvN channel launch in 2018, from channel identity building to channel Logo, slogan design, network design, GO layouts, brand fonts, and design guide.
— Channnel Brand Identity
We also selected visual keywords that can be applied to the integrated design system in line with the genre specializing in entertainment and the initial plan to target the 19-35 younger generation.
We art-directed and designed the network design with the most talented designers, Cobb and Sai, who are good at solving the bold and unique characteristics of the channel with motion graphics.
Rating Board, Lead Film, Sign On, Next : Produced in Cobb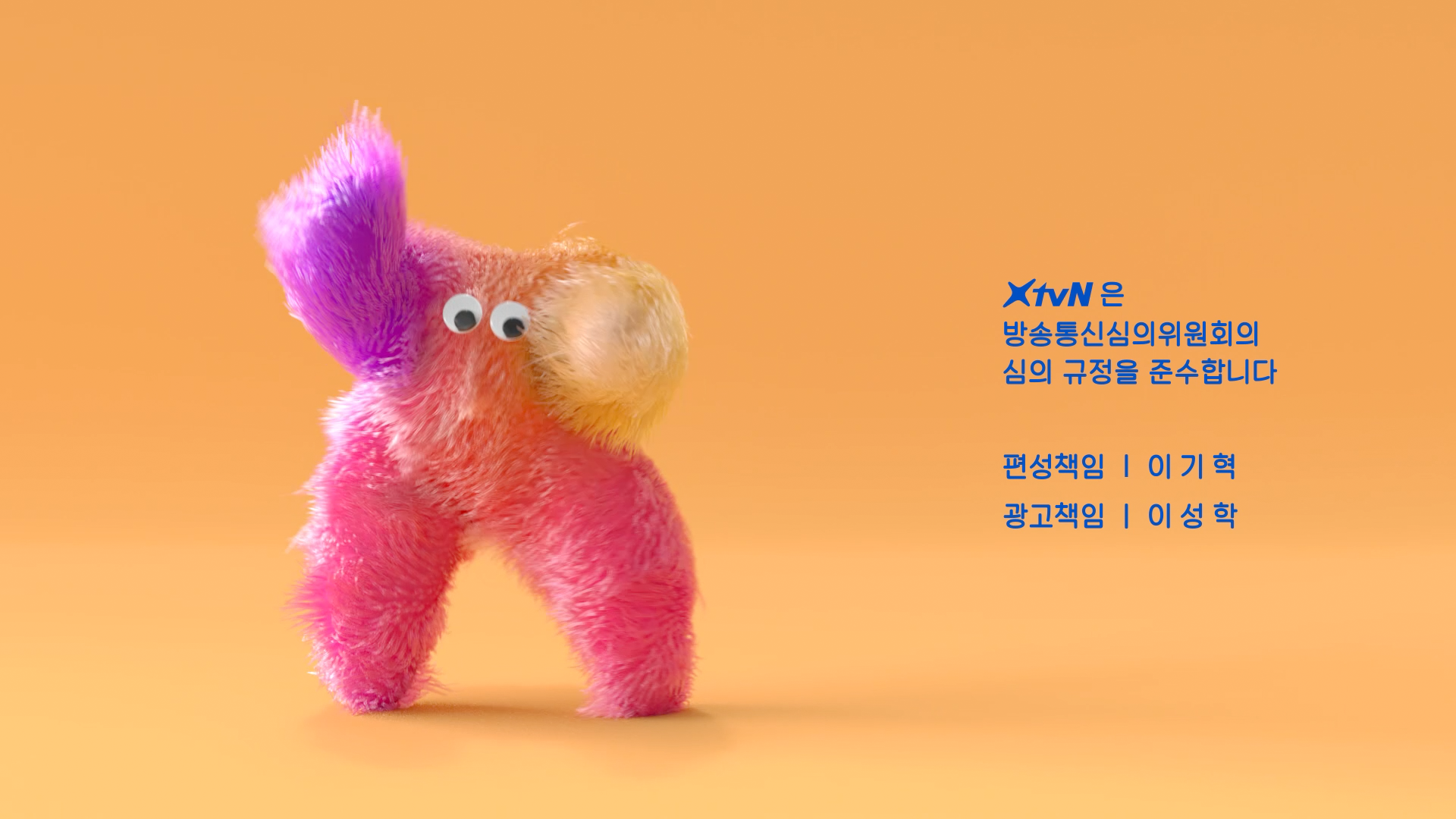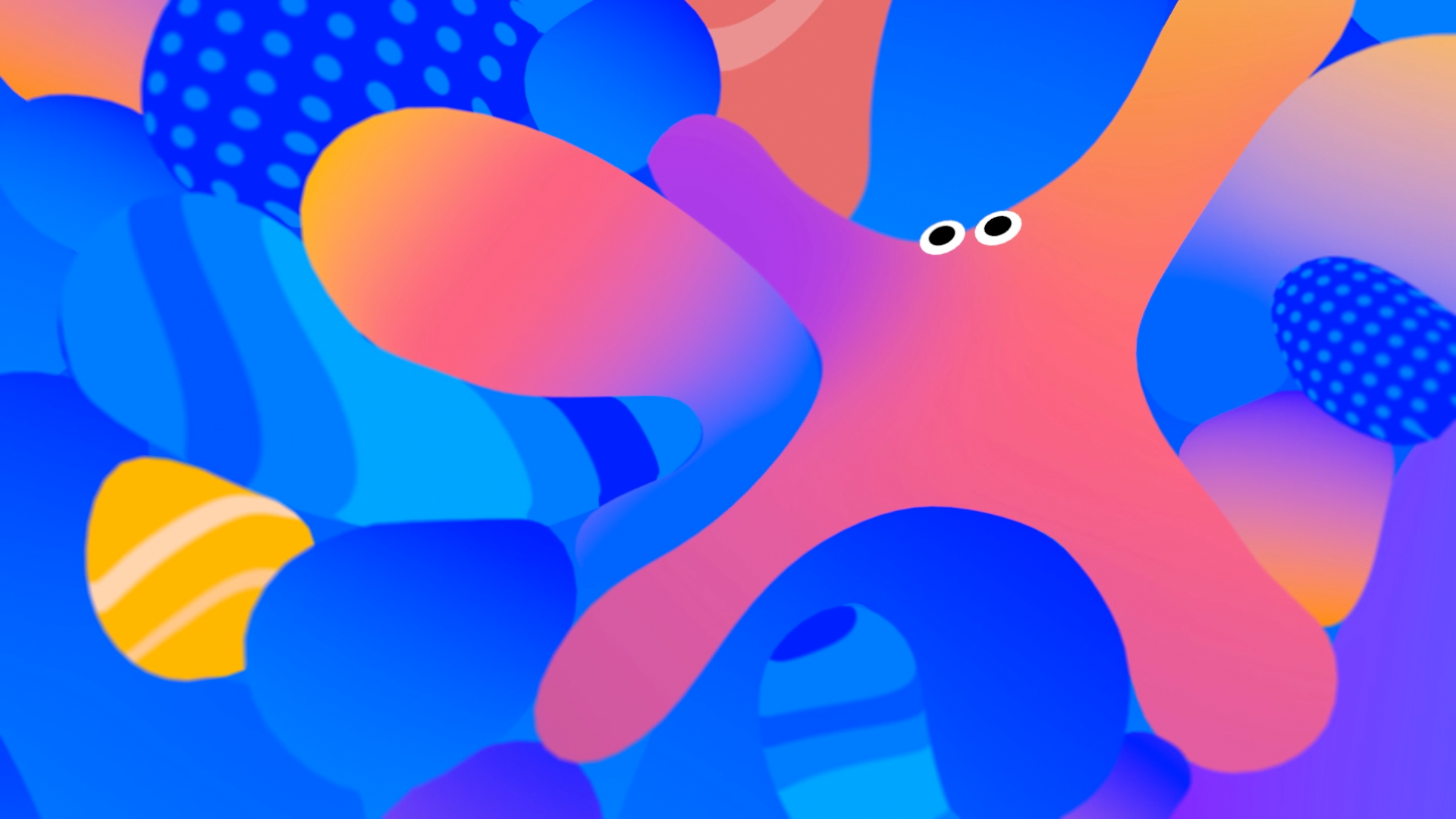 Graphic ID : Produced by Sai
-Brand Fonts and GO Layouts
We have produced brand fonts and graphic over layouts that act as the voice that touches the public most directly. Font development has been with our old partner Design 210.
Art Direction : Jisun Kim
Design Planning : Jisun Kim, Heejin Choi, Heesik Shin
Slogan & End page : Heejin Choi
GO Layout Deisgn : Heejin Choi  
Rating Board, Lead Film, Sign On, Next : Cobb
Sound Design : Sung Cheol Kwon
Font Development : Design 210
Produced in 2018 from tvN Brand Design Team, CJ ENM