We are happy to introduce you to a unique video promoting the fan party of Samsung Galaxy in World Dj Festival 2023.
It was our challenge to show Galaxy's amazing camera technology without getting bored even in dark and crowded venues. The client wanted to express Samsung's young and pop image with Willo's vivid and intense animation.
Assuming that the three cameras on the S23 are UFOs, the three selected ordinary people beco

me alien D

Js and lead us to the climax of the exciting festival.
Key visual images showing the designs and costumes of these special DJs, tone and manners of the video, and color palettes have evolved into poster designs and uniform style frames.
The three RGB colors are used as transition elements and have become key motifs that powerfully lead the entire animation.
Based on illustration story board and key visual, intense style frames were produced.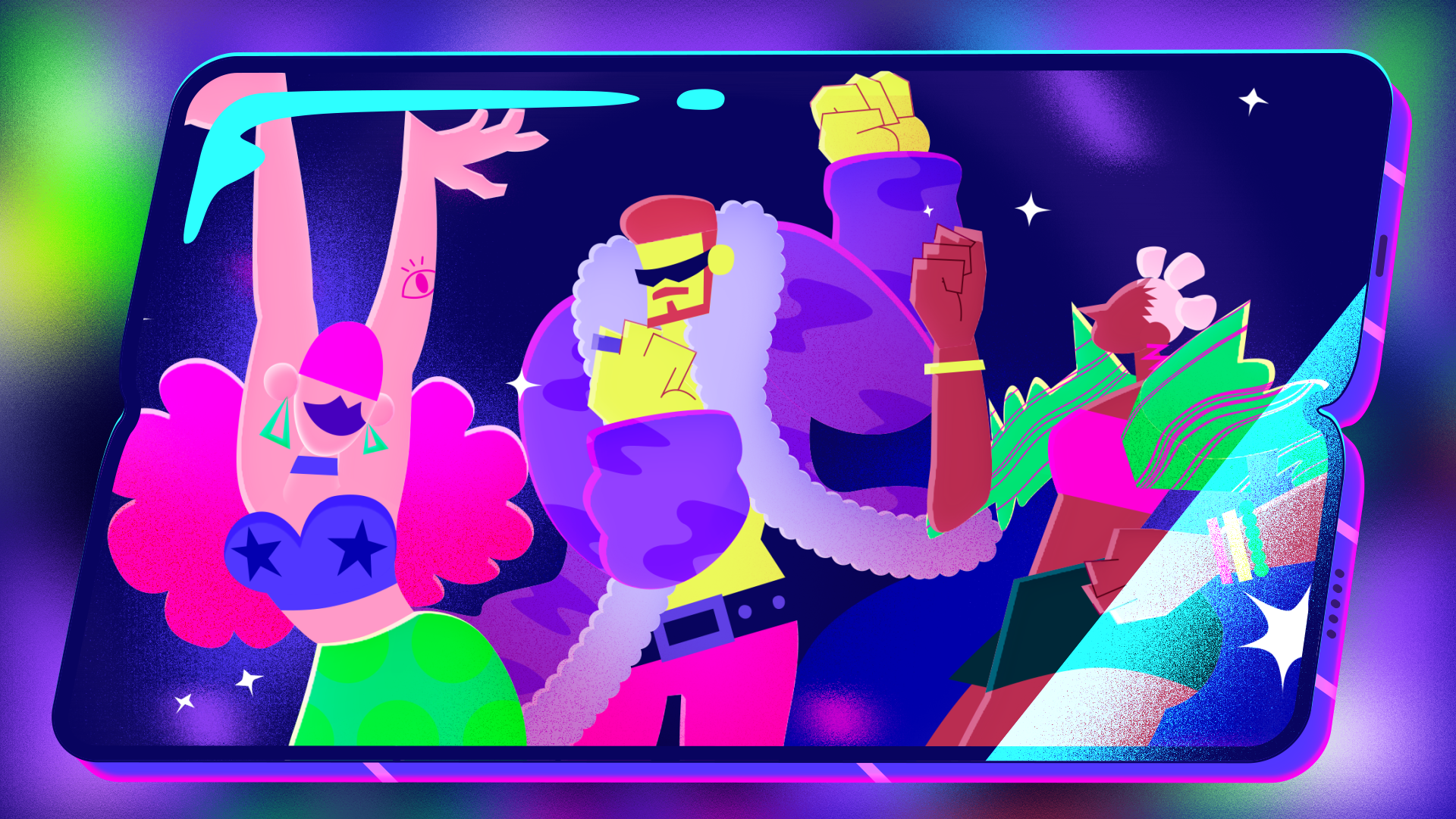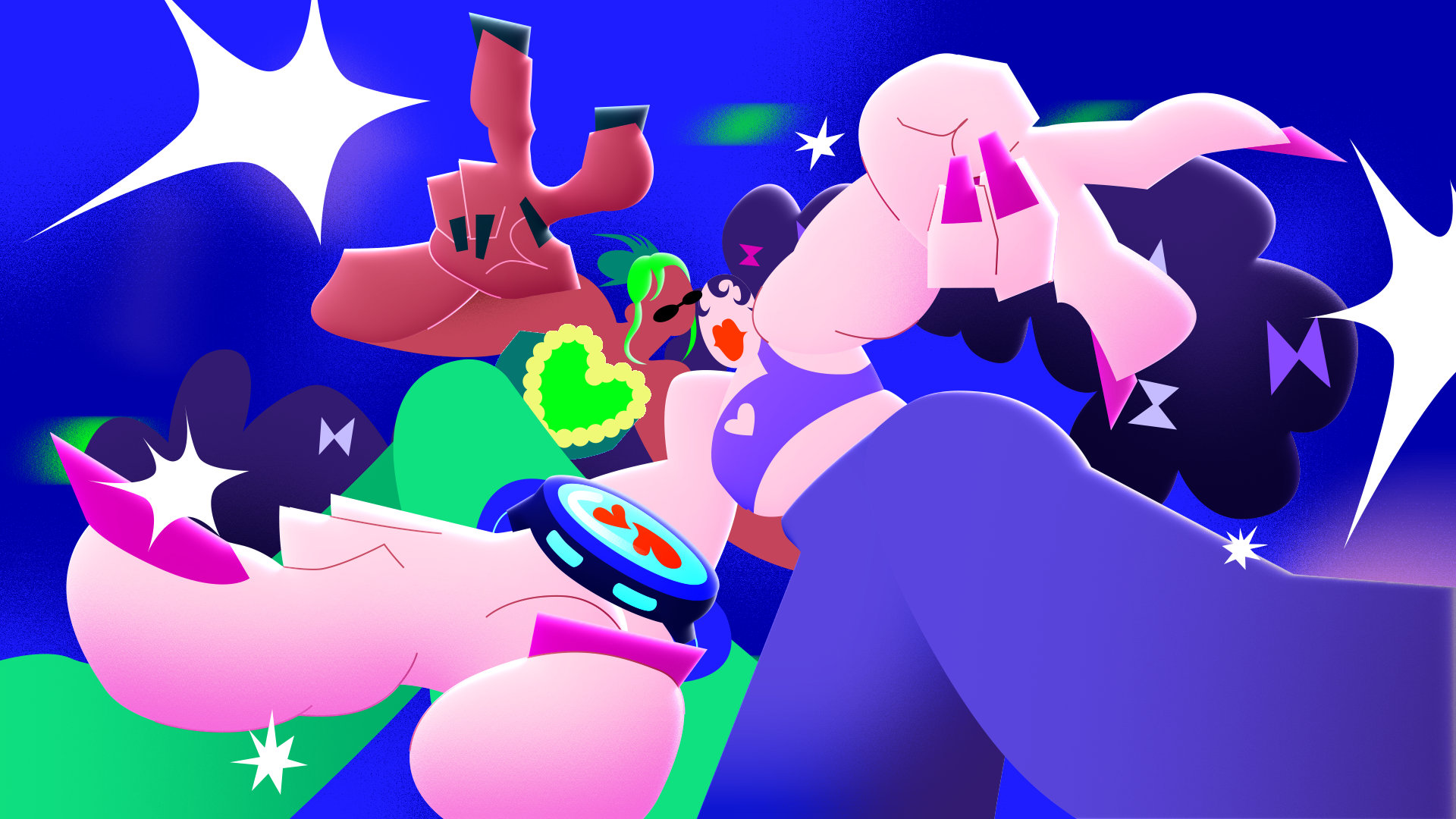 The cell animation part, which expresses the 100x zoom and nitography technology of the intense s23 camera, is the highlight of this video.
[Samsung] Gala

xy Fan Party X

WDJF
Release : Youtube, Instagram, Facebook, Tweeter, 2023
Client : Samsung @samsungkorea
PD Production : Creative Mut
Production : Better Taste @better_taste
AD : Seung-beom Cho, Hee-jeong Jeon, Lia Han 
Motion Graphic Production : Willo 
Creative Director : Jisun Kim 
Project Manager : Jisun Kim 
Key Visual, Design Lead, Illustration Conti, Edit, End Polish : Jisun Kim 
Poster Design, Product Modeling : Heejin Choi  
Styleframes : Jisun Kim, Heejin Choi, Sook young Ahn, Saemi Park
Amimation : Jisun Kim, Heejin Choi, Sook young Ahn, Saemi Park
Cell Animation : Open / Dancers - Sook young Ahn, DJ - studio SAI @studio__sai
Text Animation : Four Nines
Sound : Stone Sounds, Sojeso